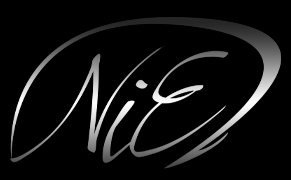 3D Tour Sunnyside Road
Welcome to NIE Photography
The Word
Jolena Overland, REALTOR®
"I recently starting using North Idaho Exposure to photograph my Real Estate listings and I was so impressed with not only the finished product but the flexibility with scheduling and the quick turnaround time! My clients have raved about the photos and I believe it made all the difference in how quickly they sold. I would highly recommend them and will continue to use them in the future!"
Jolena Overland - Century 21 RiverStone
Chanelle Bligh, REALTOR®
"Jen and Ken are my go-to Real Estate photographers. They nail it every time. From custom homes to condos, they take their time to get the best shots and edit them to perfection. Staging photos for my vacant listings are immaculate. Stylish, on-pointe, not overdone, you can hardly tell they are edited! Truly the best in the Northwest!!"
Chanelle Bligh - Living CDA Realty Group
Marti Kellogg, ASID
North Idaho Exposure did great photo shoots for several of my projects. They kept records to refer back to, and then gave me a selection of photos I could choose from.
I will use them again.
Marti Kellogg - Interior Designer